About Us
We are a team of enthusiastic professionals who aim to improve research.
Our Story
PAASP is a global leader in the assessment and accreditation of nonclinical research practice in the field of life sciences. We provide services to facilitate the generation of robust and reliable data and enable improved and accelerated decision-making. Our mission is to increase the probability that basic nonclinical discoveries will translate into safe and effective clinical treatments.
Meet Our Lead Instructors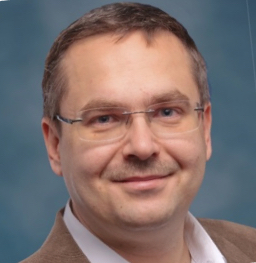 Anton Bespalov
Chief Executive Officer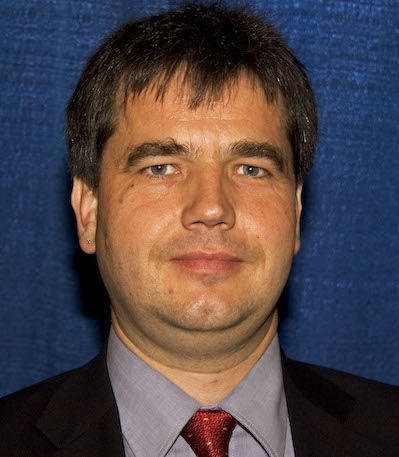 Prof Martin Michel
Chief Business Officer
Björn Gerlach
Chief Operational Officer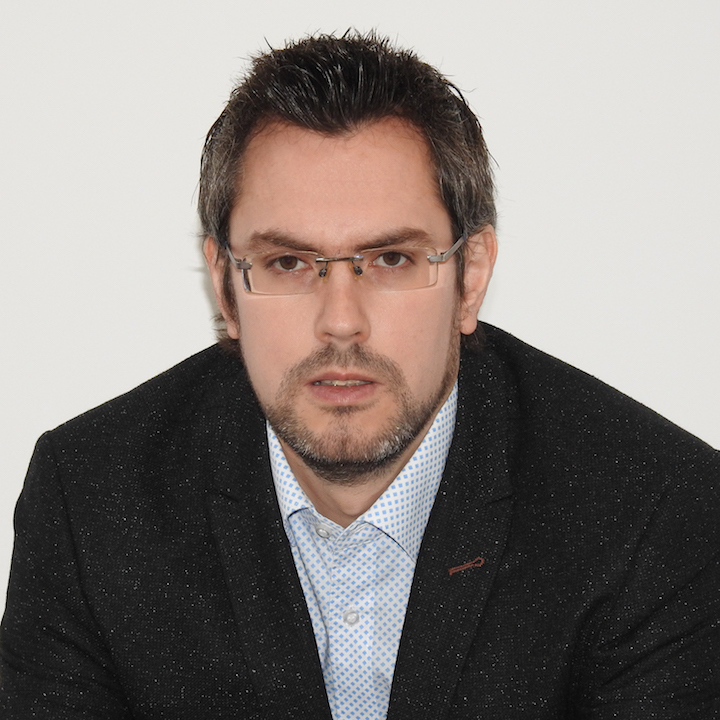 Christoph Emmerich
Chief Scientific Officer
Join our students​ today!